I've written before about how my taste in books have changed since I began reading obsessively. My enjoyment of the lighter side of fiction began to wane as I discovered deeper, weightier literature. Snob that I am.
Yet, in the last year, I've seen my tastes change again. I began reading less due to starting a more stressful job, and even though I've since left that job and have been almost a month at my new company, that desire to consume every book I see still hasn't returned. Which means when I do read, I crave distraction.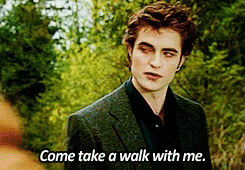 Murder! Mystery! ….. Dragons?! Yup, if it occupies my mind with puzzle solving or a land unlike my own, I'm sold. Teens suspected of murder? I'm there. Nordic detectives? Hot damn. Sparkling vampires? …… I will never sink so low (gif aside).
Ahem.
Engrossing novels of this manner I have read recently: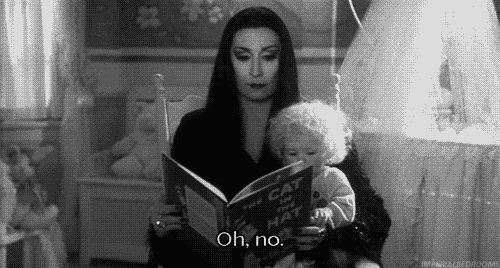 But I'm also picky – if the story is great but their comparing eyelashes to tree branches (I've never read it, but I am certain it's a thing) count me out. So I need your help (Elena and Jenny, I'm looking at you both). Give me my next adventure.
---
Recommend me your favourite Crime or Fantasy novels!